element 5 presents...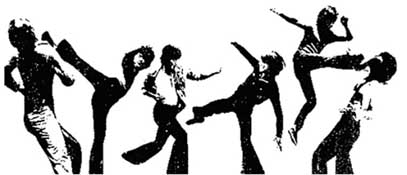 The FLUX After Party!!!
Fri|Sat June 6-7th
1am to 6am
@ Shadow Lounge
with your hosts, Technoir-Audio, showcasing
the best in Detroit Funk, Jazz, Deep House,
Afrobeat, Reggae, Latin Vibes, Rare Grooves,
80's jams, Middle Eastern/World Music, Folk-Rock
and 21st century Soul Train.
$ 5 | Free Waffle Buffet!!! | B.Y.O.B.
Open Jam with the DJs - bring your own instrument.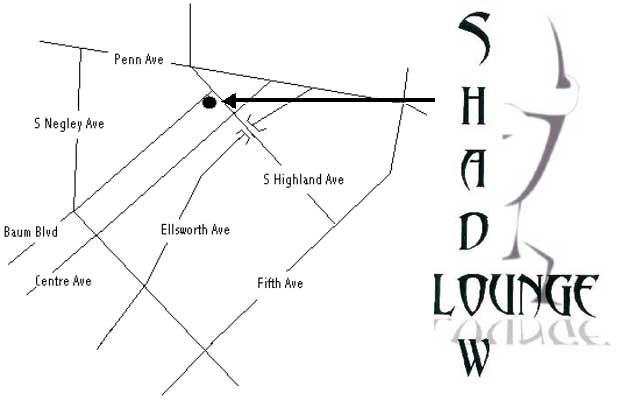 The Shadow Lounge
5972 Baum Blvd. [East Liberty]. 412-363-8277.
(up the hill on Penn Ave from FLUX in Lawrenceville)
The Shadow Lounge is a Smoke Free venue indoors

...and don't forget to check out FLUX in Lawrenceville.
7pm-1am. For more info visit:
www.fluxpgh.com
element 5 would like to extend a warm welcome to the Association of Alternative Newsweeklies, convening for their 26th annual convention this weekend in the City of Bridges.
keep your good vibes strong!
element 5
Pittsburgh, PA
www.elementfive.info
We are dedicated to bringing out the soul of underground culture in the city of bridges and helping build a community interconnected with the elements beneath the surface. Our goal is to promote collective creativity through a fluid intersection of people, places, ideas and vibrations. In doing so, we seek to connect independent arts and culture to the urban development of Pittsburgh and unlock the potential energy through the poetry of people in motion....
Event Info & Community Messages: http://www.elementfive.info