---
element 5 and the PGH Cultural Trust present...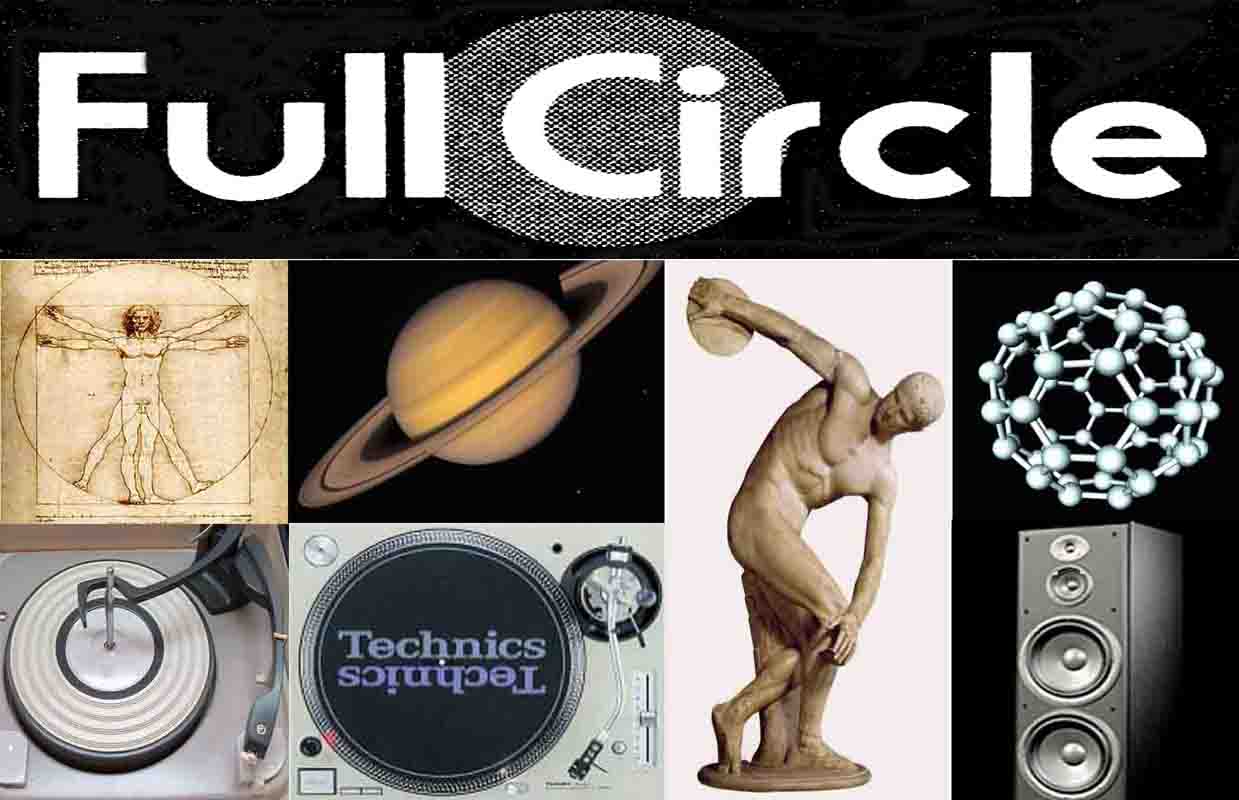 FULL CIRCLE
a new weekly Thursday night of
live DJs and Urban Sounds
in the Downtown Cultural District
Free | 10pm-2am | 21+
@ The CABARET at THEATER SQUARE
7th st and Penn Ave (Behind Katz Plaza)
Downtown in the PGH Cultural District. Map
Info: 412-456-6666 or element5ive@yahoo.com
DJs Jwan Allen, Curt Jackson, Arnie Pannell and Tom Cox
We welcome to the stage the legendary ensemble of Jwan Allen, Curt Jackson, Arnie Pannell and Tom Cox. Anyone who has witnessed these four veteran DJs at the many Technoir-Audio and Club Havana happenings will know that tonight will be an action packed evening of funky sounds for the mind, body and soul. Expect to hear an eclectic mix of sounds to please the audio palette as these members of internationally renowned Technoir-Audio and global music ambassador 720records.com bring full circle a new vibration to the 412 downtown triangle...
Thurs Sept 22 2005 - DJ Soy Sos and Friends (rumor: a possible live thing)
Thurs Sept 29 2005 - DJs Selecta and Nate Da Phat Barber (a deep house + NuJazz night)
...October DJs + Live PA's TBA...
Hosted by
DJ Ashwin Tumne (91.3 FM WYEP Friday Afterhours)
DJ Edgar Bucholtz (TCRPS productions/PGH-NYC)
brought to you by
element 5, the PGH Cultural Trust, The Three Rivers Arts Festival, TuffSoundRecording.com, TechnoirAudio.com and 720Records.com
keep your good vibes strong....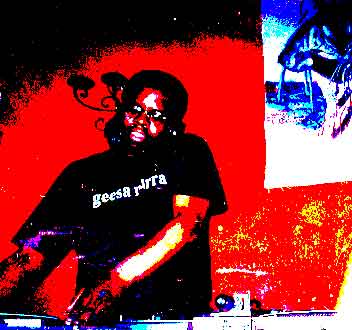 element 5
Pittsburgh
www.elementfive.info
We are dedicated to bringing out the soul of underground culture in the city of bridges and helping build a community interconnected with the elements beneath the surface. Our goal is to promote collective creativity through a fluid intersection of people, places, ideas and vibrations. In doing so, we seek to connect independent arts and culture to the urban development of Pittsburgh and unlock the potential energy through the poetry of people in motion....
If you wish to be removed from our list, please reply back with "remove" in the subject heading. Thanks.