---
the artists and DJs of element 5 present...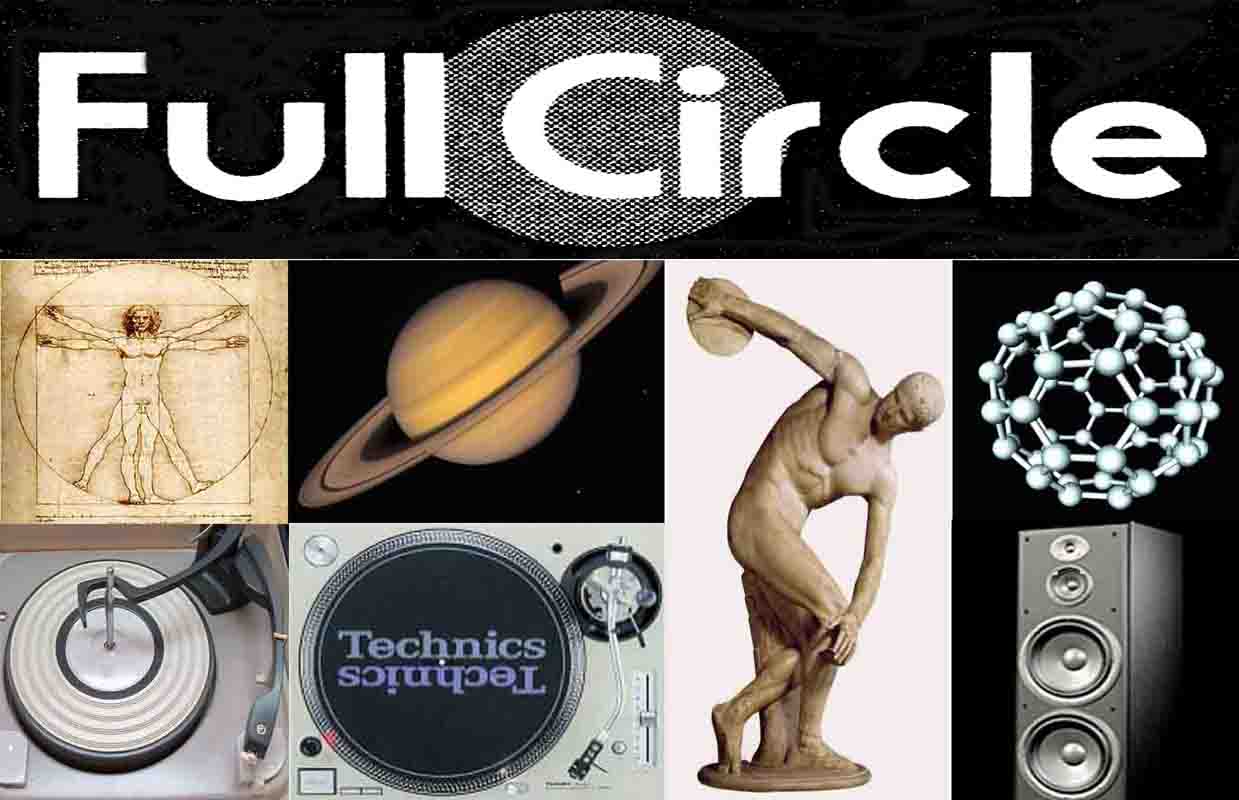 FULL CIRCLE
a new weekly Thursday night soiree in the PGH Cultural District
Thurs Sept 08 2005 - DJs Edgar "Um" Bucholtz, Vinny and Ashwin Tumne
Thurs Sept 15 2005 - DJs Jwan Allen, Curt Jackson, Tom Cox, and Arnie Pannell
Thurs Sept 22 2005 - DJ Soy Sos and Friends (a possible live 3GW type thing)
Thurs Sept 29 2005 - DJs Selecta and Nate Da Phat Barber (a deep house + NuJazz night)
...with more to come
Free | 10pm-2am | 21+ ID req'd
@ The CABARET at THEATER SQUARE
7th st and Penn Ave, Downtown in the PGH Cultural District. 412-456-6666. Map
brought to you by
element 5, the PGH Cultural Trust, The Three Rivers Arts Festival, TuffSoundRecording.com, TechnoirAudio.com and 720Records.com
Our hearts go out to the victims of Hurricane Katrina and the many struggling to pull through it all. Online Donations towards the relief effort can be made through several local area and national organizations:
http://www.redcross.org
http://www.salvationarmy-wpa.org
http://www.pittsburghfoodbank.org
http://www.secondharvest.org
http://www.brothersbrother.org
http://www.ujf.net
http://www.hsus.org
http://www.er-d.org
http://www.feedthechildren.org
http://www.pcusa.org
http://www.ujc.org
http://www.methodistrelief.org
http://www.hurricanehousing.org
http://www.homesforkatrina.org
keep your good vibes strong....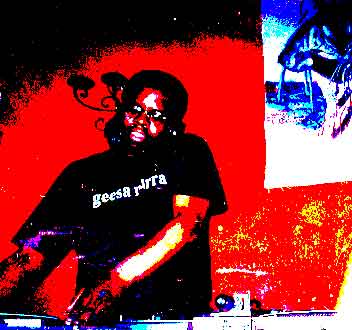 element 5
Pittsburgh
www.elementfive.info
If you wish to be removed from our list, please reply back with "remove" in the subject heading. Thanks.